bridging education and work
Saothar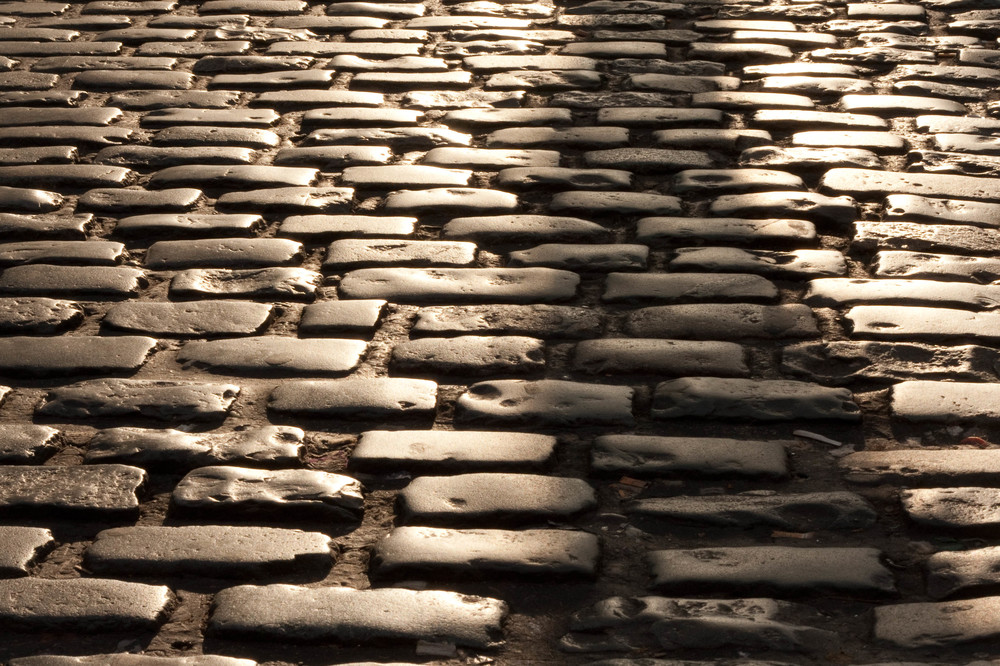 Skill up
How we help
Finding your way in today's labour market as a young person can be hard. Saothar's goal is to make it a little bit easier. Saothar is a non-profit organisation set up by Trinity College graduates to connect you with experiences and a skill set that will make you a more competitive applicant for graduate jobs. On this website you will find a number of tools to help you think through your career strategy:
Setting your goals
Nobody knows for sure what they want to do in life, but that doesn't mean we will not benefit from getting to know how other people made their way. We break down the routes that Trinity graduates have taken to get where they are today. Many navigated a professional world that was quite different to the one you will face, but some lessons are universal. We include stories from people in their 20's, 30's, 40's, and 50's.
Levering the Trinity Network
Perhaps the most tangible thing that Saothar can do to help you in your career is to connect you with opportunities around the world. To do this, we aim to leverage the enormous Trinity network across industries, sectors, and continents to place students in valuable internships before they graduate.
Fellowships and funding
A culture that encourages internships to be self-funded breeds inequality of opportunity. At Saothar we press our partners, particularly in the private sector, to provide a stipend to students. When working with non-profits and international organizations, funding can be more difficult to be arrange, therefore, we also try to help provide fellowships for students engaging in internships in the non-profit space.
Helpful tools
Some jobs, for example in management consulting, technology companies, and investment banking, require that students take tests and do multiple interviews. We aim to help students navigate this as best as possible. This website offers tips and tricks from those who have successfully made it through this process.
Hosting Opportunities
If you are a graduate of Trinity College, or a member of the wider Trinity College family and would like to get in touch with a view to hosting an intern for six-eight weeks during the summer, please don't hesitate to get contact us james@saothar.org or thomas@saothar.org
We'll be offering internship opportunites... Come back soon!!
Aware of an internship?
Contact us with a heads up and we'll investigate - for more information see our Employer Information links above!
If you want to talk to us directly contact james@saothar.org or thomas@saothar.org